AN EXCITING VEGETARIAN EXPERIENCE

ECO FRIENDLY DIET FOR A HEALTHY LIFESTYLE

OUR SPECIAL RECIPES
Click and take a look at our menu !
"If plant-based ingredients could be creatively put together to achieve eat taste, more people around the word would be happy to embrace quality plant-based food in their everyday lives."
About Us
From a humble beginning in 1992 as a shop selling organic products in Malacca, Simple Life has grown over the years to 12 outlets selling healthy vegetarian food featuring recipes by the person behind it, Madam Tracy Ngo, who is the founder of Simple Life and the author of the three organic recipe books. We started the first outlet in Klang Valley on 13 May 2011 in Sunway Pyramid and has grown there to where we are today.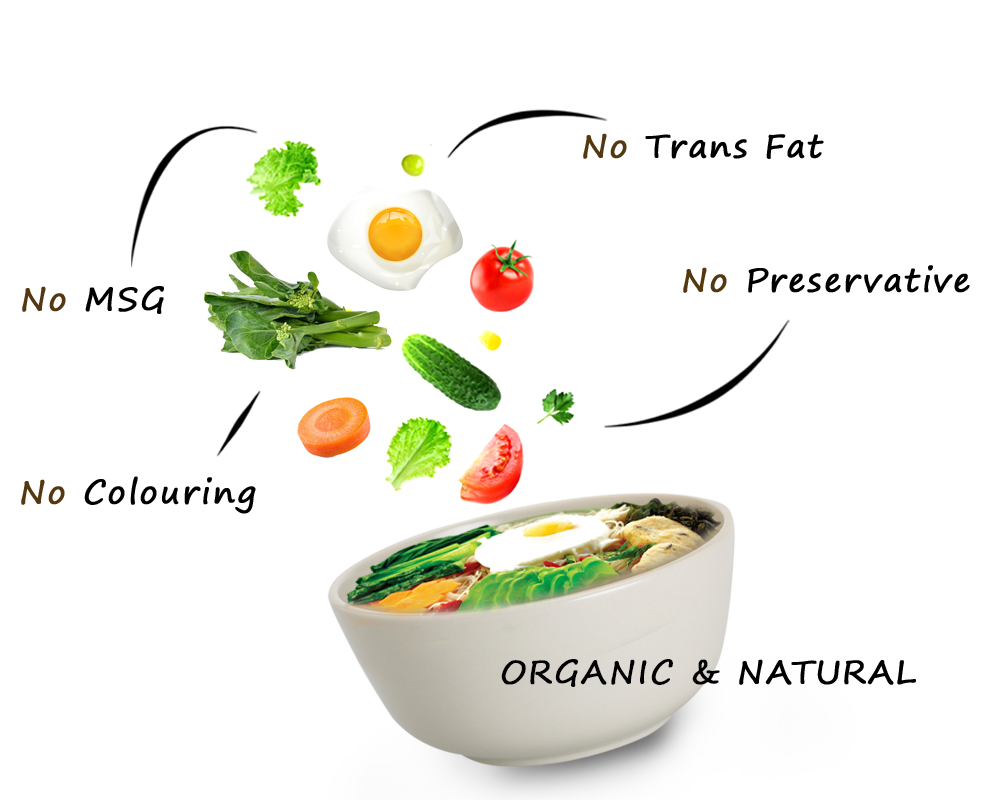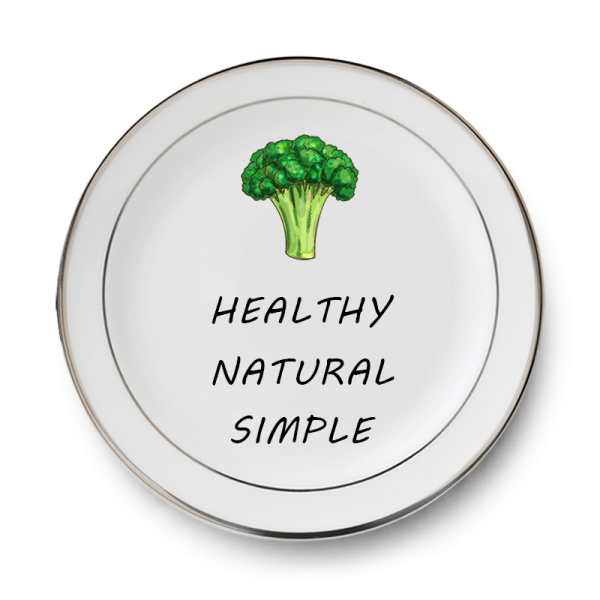 Core Concept
Simple life is demonstrates a New Concept of Healthy Food.
We serve vegetarian food which are natural, organic  and most importantly, Nutrition.
Organic Lei Cha
Lei cha, signature of Simple Life, is a traditional nutrient-rich Hakka tea-based beverage or gruel. The soup is a concoction of pounded tea leaves, basil, mint and herbs, rich in nutrition and good for health. Served together with soup are peanuts, french bean, cabbage, carrot, dry raddish, fresh vegetables, beancurd and multi grain rice.